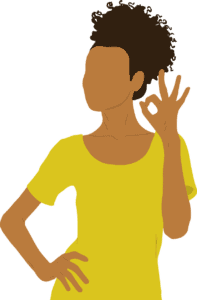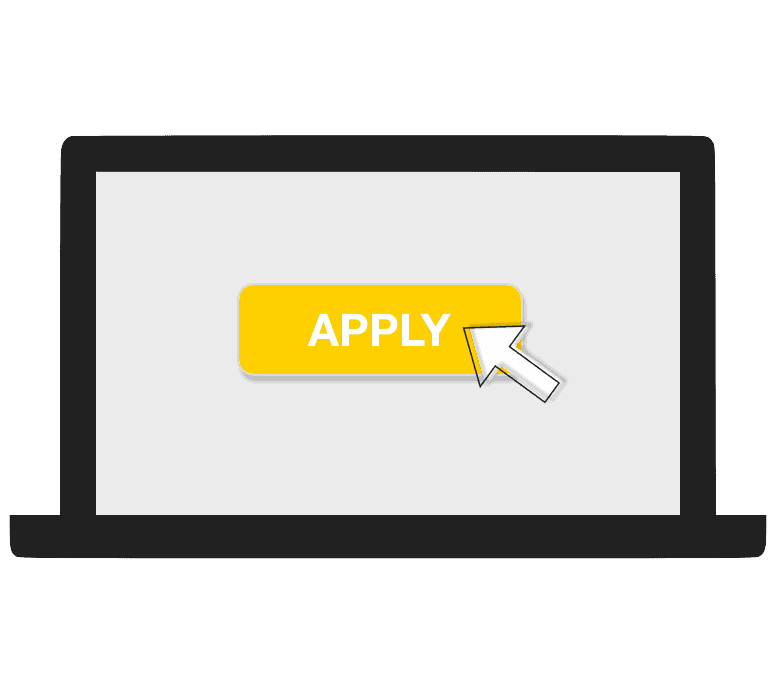 Sign Up
Apply to join our Affiliate Program in just a few minutes.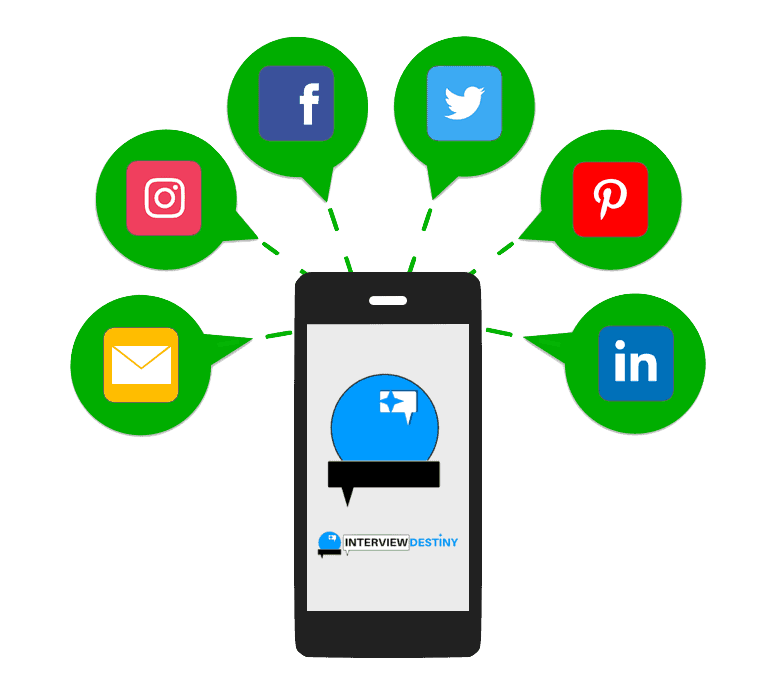 Promote
Refer friends and Web traffic with our materials.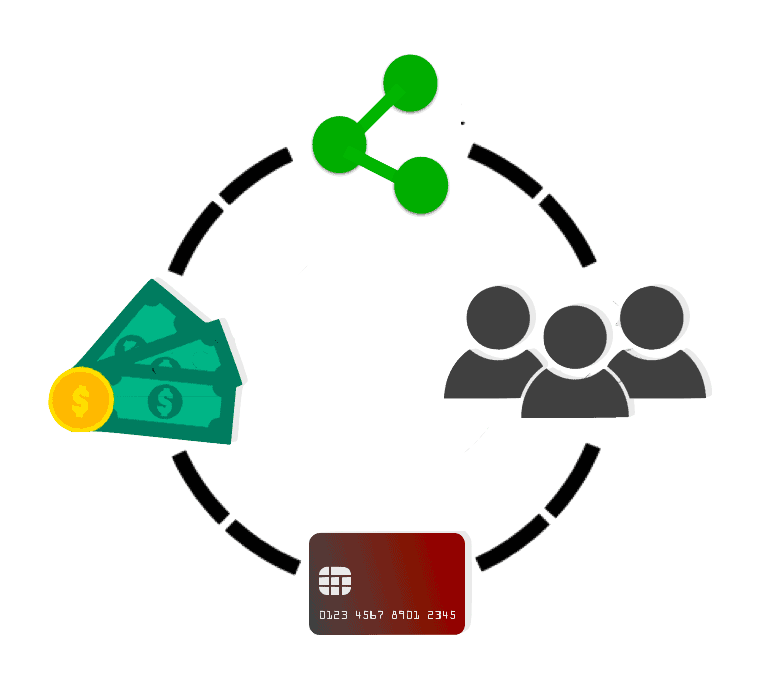 Earn
Receive a commission for every sale you refer.
Commission
10% of the Purchase Price
Who can become an affiliate?
Interview Destiny Job Seekers
Churches and Religious Organizations
Any person who wants to help others succeed in job interviews
Frequently Asked Questions
What is an affiliate?
An affiliate is someone approved by Interview Destiny who can promote our services and earn a commission when a person they refer makes a purchase through their unique link within a 45 day time period.
Do I need to be an Interview Destiny customer to be an affiliate?
Affiliates do not need to be Interview Destiny customers however it helps to be a customer.
How does an affiliate cookie work?
A cookie is a text file that contains a small piece of data.
When an affiliate is approved they are issued a unique link.
The unique link contains a cookie that allows Interview Destiny to track referrals and purchases.
The cookie tells us whose link is clicked, when a link is clicked, and if a purchase is made within 45 days. This information is used to attribute commissions to the affiliate.
How are affiliate purchases tracked?
Each affiliate is given a unique link.
The link can be shared online, via text, email, or social media.
When a person clicks through an affiliate's unique link and makes a purchase within 45 days (of clicking through the link) the purchase is attributed to the affiliate and a commission is earned.
Interview Destiny uses third-party affiliate software to track and manage affiliate referrals, purchases, commissions, and payouts.
How much can I earn?
Commissions are earned when a purchase is made within 45 days of clicking through an affiliate's referral link.
Affiliates earn a 10% commission per purchased subscription.
When is a commission earned?
A commission is earned when a person clicks through your unique affiliate link and completes a purchase within 45 days.
Affiliates cannot earn commission by making purchases through their own affiliate link.
When do I get paid?
Affiliates are paid when they earn a minimum of $30.00.
Affiliates that have met the minimum payout amount are paid on the last day of each month.
How are affiliates paid?
Affiliates are paid through a secure PayPal transaction. To be an affiliate you must have an email connected to a PayPal account.
Where can I share my affiliate link?
Your unique affiliate link can be shared through:
Text
Email
Facebook
Instagram
Twitter
Pinterest
Other social media accounts
Your blog
Your podcast
And, anywhere you can place a link, image, or video
Our affiliate dashboard provides you tools to successfully promote and earn commissions.
Do I have to let people know that I will earn a commission if they make a purchase through my affiliate link?
When you share your affiliate link you legally must include information that lets the person clicking on your link know that you will earn a commission if they make a purchase within 45 days.
Language to legally promote and disclose your affiliate link includes, but is not limited to:
Use my affiliate link to sign up.
Disclosure: This post contains affiliate links.
I get a commission if you purchase a subscription from my link.
Can I purchase ads to promote?
No affiliate is given permission to purchase any online or offline advertising. Purchasing advertising to promote an Interview Destiny affiliate link is a breach of our Affiliate Agreement and may result in legal action.
Do you have content I can share along with my affiliate link?
Inside the affiliate dashboard we provide images that can be shared on online, via social media, and in blog posts.