Interview Destiny provides everyone, everywhere, access to interview preparation that helps develop interview skills and build interview confidence to get a job offer.
Our Mission
Our mission is to empower every job seeker with access to easy to use meaningful tools that help achieve employment goals.
Our Interview Preparation Solutions
We've created the most efficient, less stressful, flexible, and compassionately priced way to help any job seeker ace the interview and get the job offer.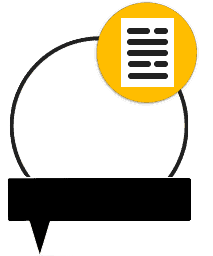 Focus your energy on building interview skills not figuring out how-to prepare for an interivew.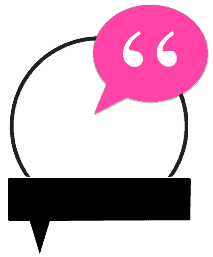 Learn the interview questions hiring managers ask. Practice and master your interview answers.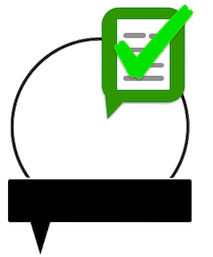 Stand out by learning to confidently ask the interviewer smart questions.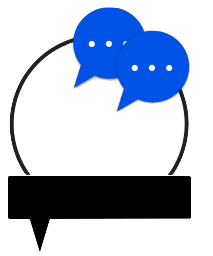 Be ready to ace your interview! Practice your interview skills in virtual mock interviews.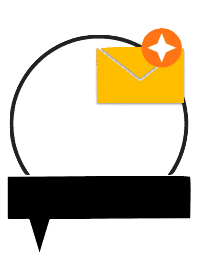 We automate interview follow up. Create and mail a "handwritten" thank you note with a click of a button.
Our Values: People Over Profit
Compassionate Pricing
Interview Destiny is dedicated to creating a level playing field for all job seekers. We live our values by providing compassionate pricing.
Compassionate pricing is the act of intentionally pricing a product so that it is accessible to every socioeconomic group.
Every person should have access to valuable tools that help them achieve their goals. Our interactive interview preparation solutions are compassionately priced for everyone.
Help Others to Help Themselves
In addition to providing everyone compassionate pricing Interview Destiny partners with community groups and nonprofits to provide scholarships that grant the free use of our interview preparation solutions.
We reinvest five percent of every purchase to create Interview Destiny scholarships. Scholarships are provided through partners to persons:
• Who were formerly incarcerated or in the prison system and preparing for re-entry,
• Who are housing insecure,
• Who have a disability, and/or
• Who identify as an under resourced Latino/ Latina/ Latinx or Indigenous American.
Founded By
Entrepreneur Magazine's
"Do good entrepreneur to watch."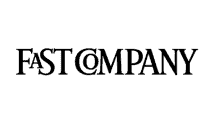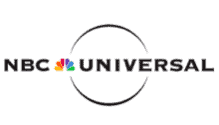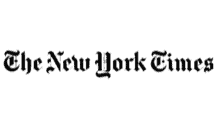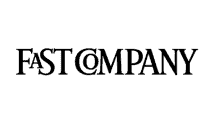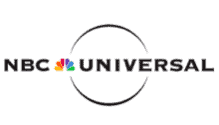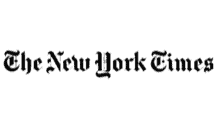 Adriana Herrera
Our Founder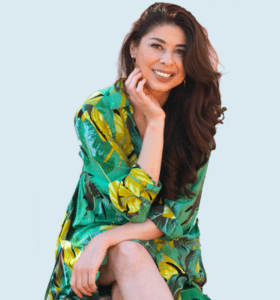 Adriana Herrera is founder of Interview Destiny. She is an internationally recognized social entrepreneur. She has interviewed hundreds of job applicants for technical, creative, retail, manufacturing, design, customer support, inclusion and accessibility, marketing, communications, management, founder, and advisor positions. She has also built software to scale hiring, training, employee onboarding, and employee assessment for businesses in emerging markets.
She was inspired to create Interview Destiny after she came across unemployment data detailing how the pandemic has disproportionately impacted Latinos, African-Americans, and Native-Americans, and a talented friend of hers was laid off, became overwhelmed with the interview preparation process, and asked her for help to prepare for interviews.
She is passionate about creating access to tools that help others build skills and achieve their goals.  As the first person in her family to attend college and build a career in the United States she knows what it's like to be qualified yet passed over for opportunities. Adriana is especially passionate about helping women, those who identify as underrepresented, under-resourced, and underpaid. 
Her work building tech for social good earned her an invitation to contribute a column to The New York Times online, funding from Facebook to participate in an engineering bootcamp, and global features in media such as Entrepreneur Magazine as a "Do Good Business Entrepreneur To Watch", NBC Universal as a "Top 10 Latino Innovator", Forbes, Fast Company, TechCrunch, amongst many other media outlets.