Free Resources to Get the Job Offer
Job Interview Preparation Simplified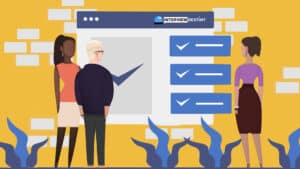 Get 12 tips to help ace your job interview. Complete the checklist to be interview ready, impress the interviewer, and standout as the person to hire.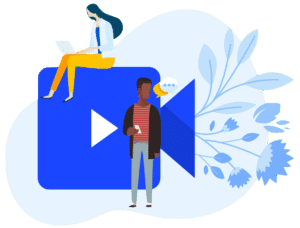 Use our video interview checklist and video interview simulator to prepare to ace your video interview.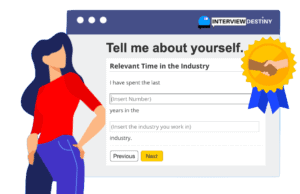 Use our fill-in-the-blank template to create a standout answer to the world's most asked interview question.